June 10, 2019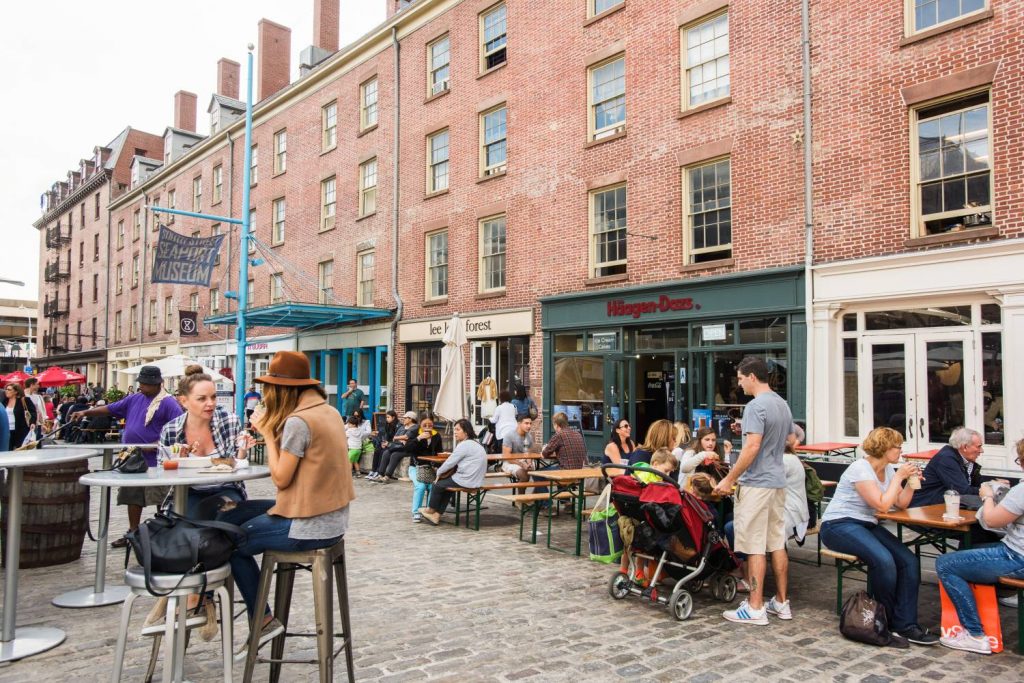 The weather is getting warmer and NYC Ferry makes it easy to #cruiseyourcity so you don't miss out on any fun! This weekend is about everything going on around our Astoria route. There's no reason to stay home when there are many ways to spend your weekend!
Happening near our WALL ST. – PIER 11 Landing
The South Street Seaport is the perfect place to go if you want to just take a stroll or do some shopping. When walking around the pier or retail therapy at Cynthia Rowley or Dita Eyewear isn't enough for you, there is also the South Street Seaport Museum and iPic Theater. The South Street Seaport is open 24 hours a day, 7 days a week, but the hours for each attraction and restaurant differ. The seaport is a 7-minute walk from our Wall St.- Pier 11 landing,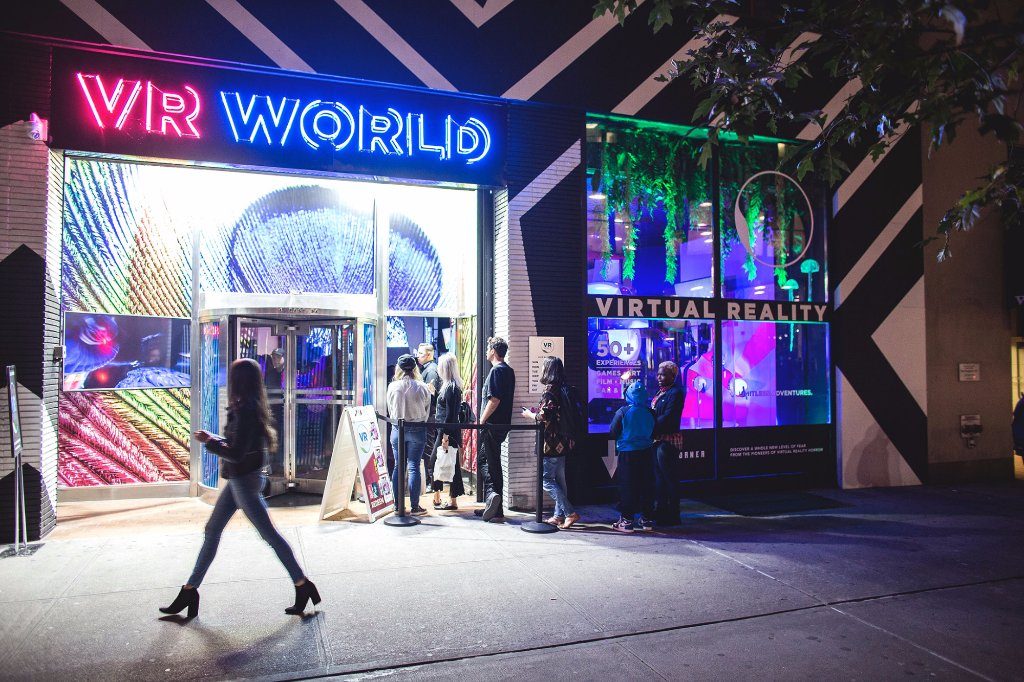 Happening near our E 34TH STREET Landing
VR World NYC is an entertaining and interactive activity in the 34th Street area. This attraction allows you to not only watch virtual reality, but also be a part of it through role-playing games and multiplayer games. Tickets are $44 for a 2-hour pass and $64 for an all-day pass. VR World NYC is located on 34th St. between 5th Avenue and Madison Avenue; only a 15 min walk from our 34th St. landing!
Happening near our LONG ISLAND CITY Landing
Blend on the Water gives you Latin cuisine with a beautiful view of the East River! The ambiance of this restaurant will make you forget the noise of the city and enjoy fine dining. Get off at our Long Island City landing and it is only a 2-minute walk!
Happening near our ASTORIA Landing 
Brother's Pizzeria is a great place to grab a slice after you #cruiseyourcity to Astoria! New York is known for its pizza and Brother's Pizzeria doesn't disappoint. It is a 5-minute walk from our landing!
To stay up to date with all things NYC Ferry follow us on Facebook and Twitter @nycferry and Instagram @nyc_ferry and download the NYC Ferry App to plan your trip today!