#CruiseYourCity on the Lower East Side route for a weekend of rooftop relaxation, a look into the rich history of the Holocaust, and interactive installs!
Previous
Next
July 15, 2019
Nothing makes going out with some friends better is enjoying the quality time from a rooftop! Of course, the summer heat can get a little intense so there's always ways to spend your day indoors. Spend your weekend grabbing a bite, diving into some history, or getting the perfect Instagram photo at an interactive installation!
Happening near our Wall St.- Pier 11 landing
The Auschwitz Exhibit at the Museum of Jewish Heritage is giving you the opportunity to learn about the largest German Nazi concentration camp. Auschwitz was the largest of all of the German Nazi concentration, forced labor, and extermination camps. The exhibit will be open until January 3, 2020, and is the largest exhibition about Auschwitz, aside from the Memorial and Museum Auschwitz-Birkenau in Poland. The Auschwitz Exhibit has more than 400 photographs, 700 original artifacts, and 18,000 square feet of history for you to explore. The Museum of Jewish Heritage is a 16-minute walk from the Wall St.- Pier 11 landing. 
The Nitemind installation at the South Street Seaport is a new experience with LED lights. The installation was brought to life by designers, programmers, and musicians using technology for this interactive installation. Art comes in various forms and all the creative minds behind this install used light as their medium. The installation will be making its departure this Sunday, so be sure to visit before then! The Nitemind installation is only a 5-minute walk from the landing!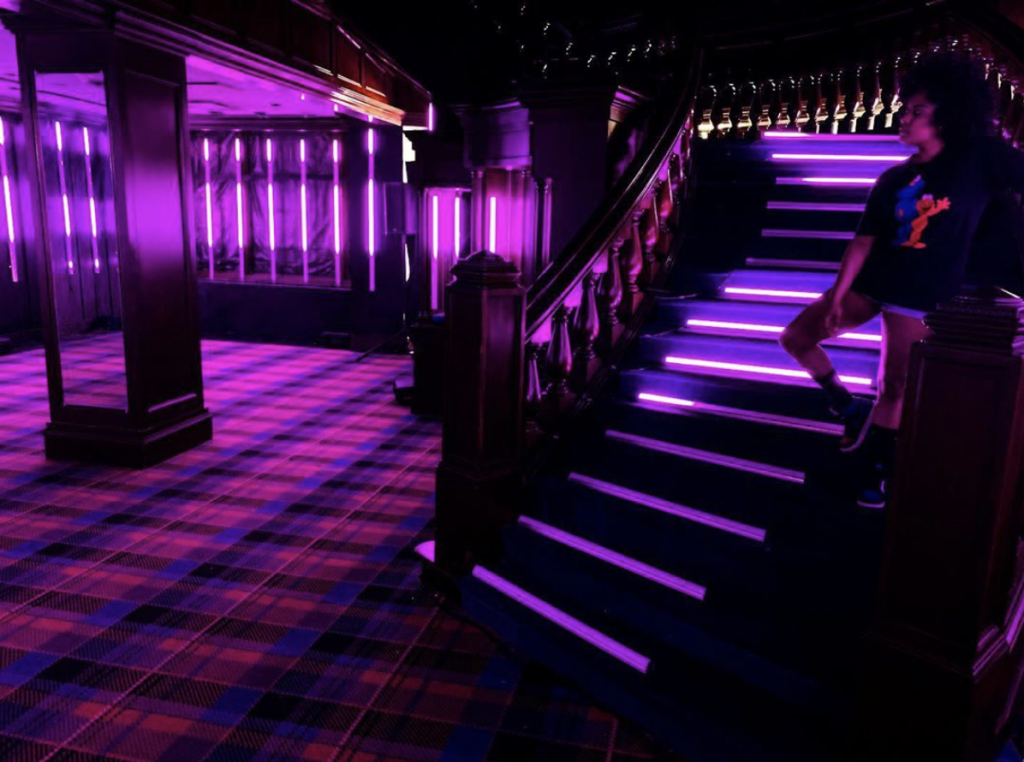 Happening near our Corlears Hook landing
Essex Pearl is showcasing their seasonal dishes this weekend at Boy's Don't Cry for their summer pop-up! Essex Pearl will soon be open as a seafood market and restaurant located on the lower level of the Marketline, Lower East Side. Until their official grand opening, follow @EssexPearl on Instagram to see where their next pop-up will be! The Essex Pearl pop-up at Boy's Don't Cry is a 20-minute walk from the Corlears Hook landing. 
Sup Crab is giving an Asian twist to seafood! The relatively new seafood boil restaurant has a variety of seafood and distinct seasonings for your preferred seafood to be boiled in. Sup Crab gives you a great dining experience from the food to the delightful ambiance. It is a 20-minute walk from the landing.
Happening near our Stuyvesant Cove landing
S'MAC is for all the mac & cheese lovers! S'MAC takes what is usually considered a side dish, and transforms it into a main course meal. This is the first restaurant to be solely dedicated to the art of mac & cheese. S'MAC is only a 15-minute walk from the Stuyvesant Cove landing.
Max Brenner caters to those who can't turn down chocolate! From hot chocolate to chocolate fondue towers, Max Brenner presents the sweet treat in ways you thought were only imaginable. If having dessert as your main course isn't ideal for you, there is also a menu with more suitable entrees. The restaurant is a 20-minute walk from the landing.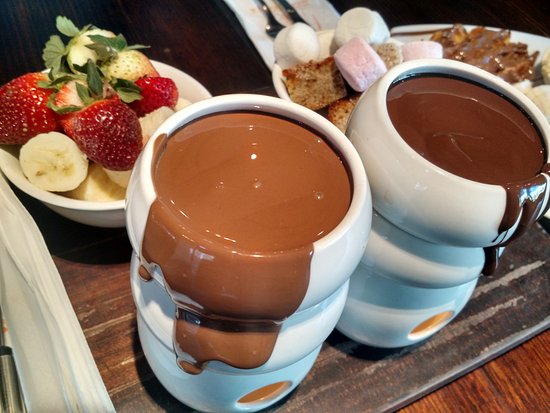 Happening near our E 34th St. landing
Magic Hour is one of New York City's largest indoor/outdoor all-season rooftop bar and lounge. The rooftop has a fun-size "amusement park" that makes for the perfect backdrop in your photos. Enjoy an "adult Capri-Sun" from the carousel seating to get a true 360º view of Magic Hour! Magic Hour is a 20-minute walk from the E 34th St. landing. 
230 Fifth is New York's largest outdoor rooftop garden and fully enclosed penthouse lounge. 230 Fifth gives you the option to enjoy some drinks on the astounding rooftop or the fully enclosed lower level. They also provide large umbrellas for the days that have rain in the forecast or simply when the sun is too intense. 230 Fifth is only a 20-minute walk from the landing. 
Happening near our Long Island City landing
Court 16 is the contemporary tennis and lifestyle destination remixing the sport for kids and their families. During weekdays, Court 16 has Summer Tennis Camp for kids ages 4-10. Aside from Summer Tennis Camp, there are also tennis classes throughout the week. Court 16 recognizes that everyone who steps onto their tennis court has a different skill level, so tennis lessons are based on specific skill needs. Court 16 is only a 19-minute walk from the Long Island City landing.