June 2, 2022
NYC Ferry is honored to sponsor the Bay Ridge Fun On 5th Festival on June 5th! Earlier this month, local artists submitted their best works of art to be sold during the event. We've selected ten talented artists who will have their festival fee waived and receive a spotlight of their winning pieces onboard NYC Ferry. Check out the winning artists below and purchase their work by attending the Fun On 5th Festival!
Get more information on the Fun on 5th Festival here. Ride with NYC Ferry to the Bay Ridge landing for a quick and scenic ride to all the activities!
The Winning Artists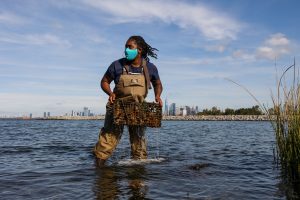 Robert Schaad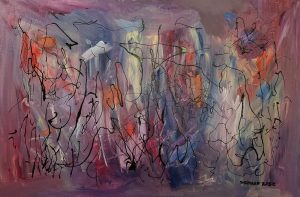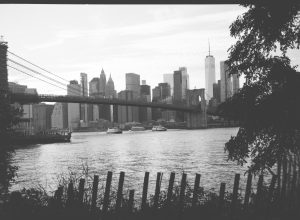 Katie Bacon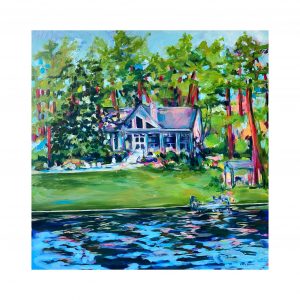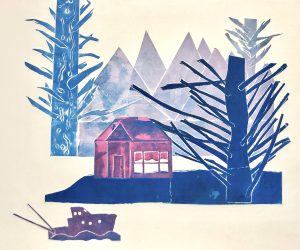 Emilia DeVitis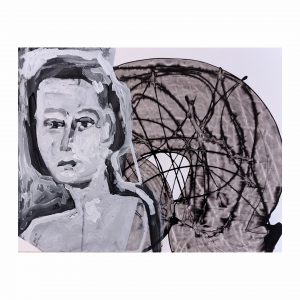 Angel DeJesus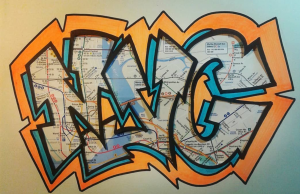 Jonalis Villanueva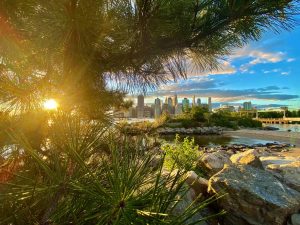 Danielle Fisher

Dawn Henning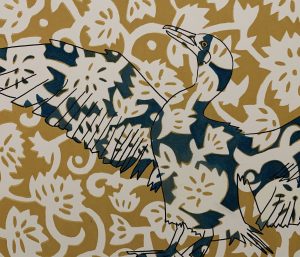 We hope to see you in Bay Ridge for Fun on 5th!