June 2, 2017
What's a bell boat, you say? This is the time to get your answer!
In a city of distinctive things, a particularly distinctive gem is open for tours on Saturday, June 3, steps from our new Red Hook ferry stop! That is the historic ship MARY A. WHALEN (http://portsidenewyork.org/mary-a-whalen-history/), a retired coastal oil tanker, home of the innovative non-profit PortSide NewYork (http://portsidenewyork.org/).
The MARY is open from 10am to 5pm for free public tours in honor of her 79th birthday and the first weekend of NYC Ferry service in Red Hook.
Visit the ship, an important artifact of Red Hook and New York harbor history, noteworthy for her role in a major 1975 Supreme Court legal decision (http://caselaw.findlaw.com/us-supreme-court/421/397.html. The MARY is the last of her kind in the USA and on the National Register of Historic Places. While aboard, you can learn about speaking tubes, cooking on a diesel stove, how to correct the compass, other aspects of life and work on a coastal oil tanker, and sustainability. It's great for all ages; kids are allowed to touch things. Flat, rubber-soled shoes a must!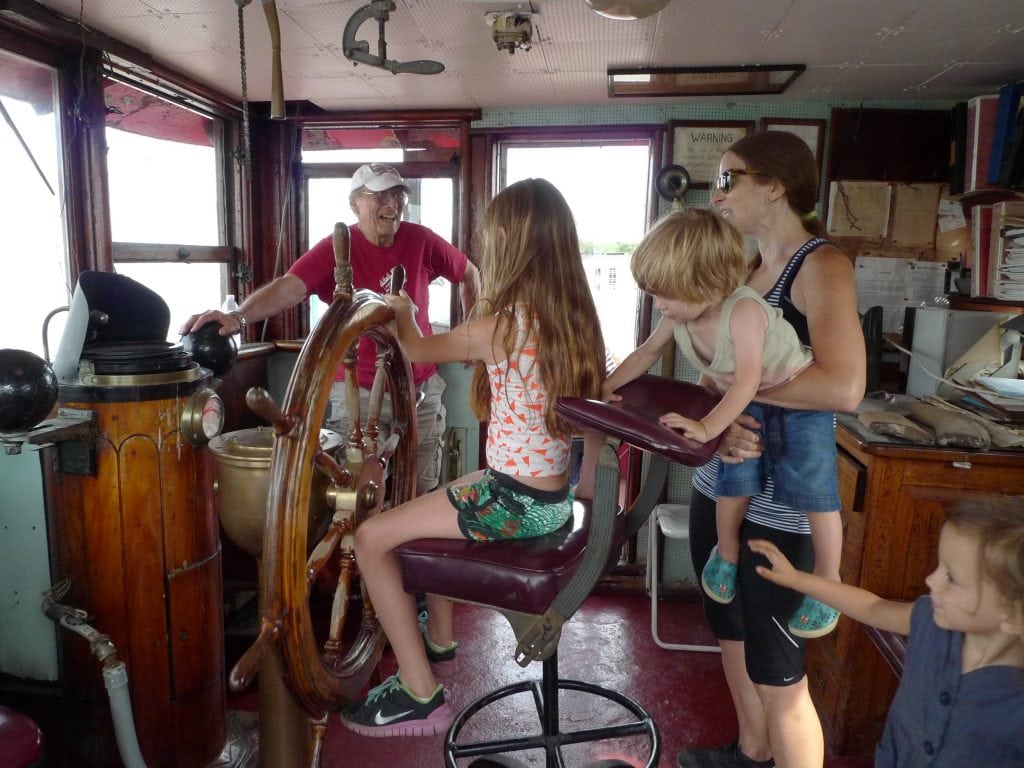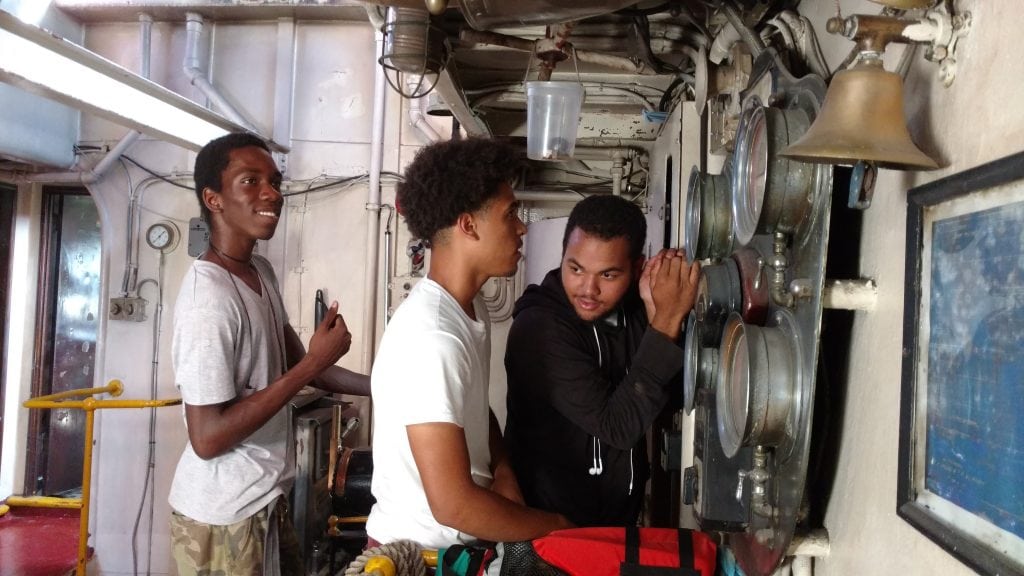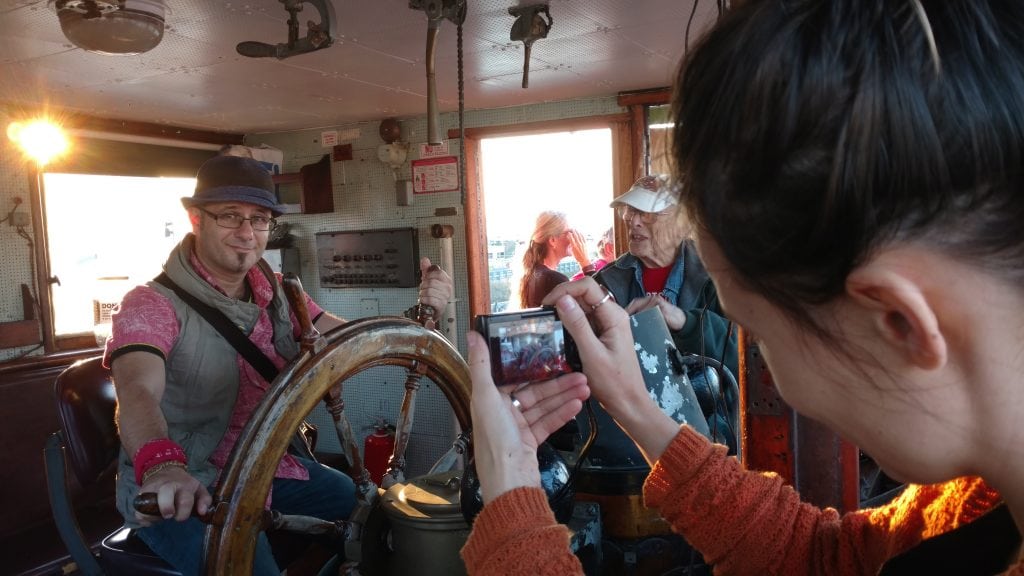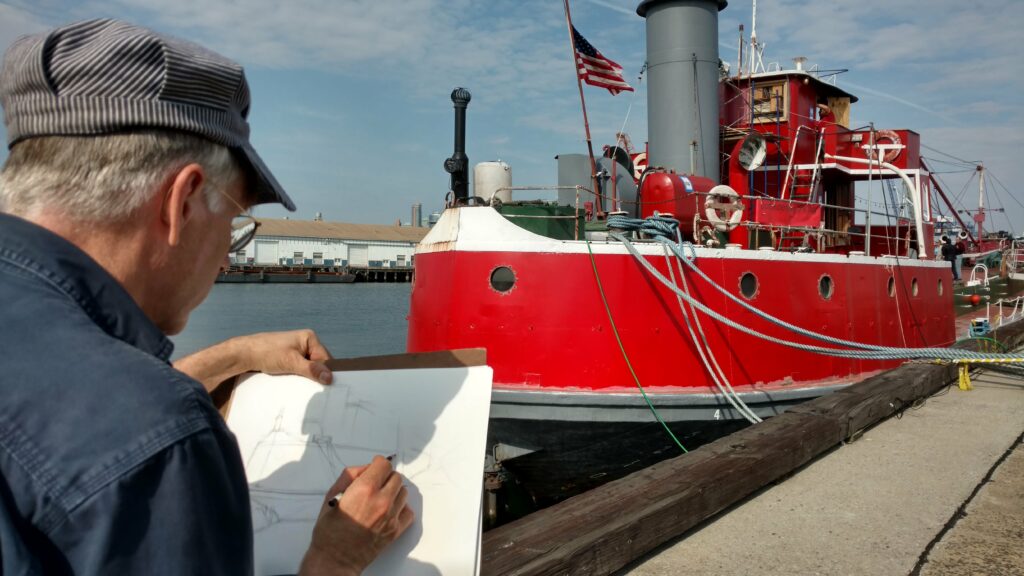 Around noon, tours will pause tours while Congresswoman Nydia Velazquez presents PortSide NewYork with a Congressional Record outlining the significance of the ship.
Learn knot tying and harbor lore from maritime impresario Frank Hanavan (http://www.frankhanavan.com). Take fun souvenir photos with their & "Salty Selfies" collection of props.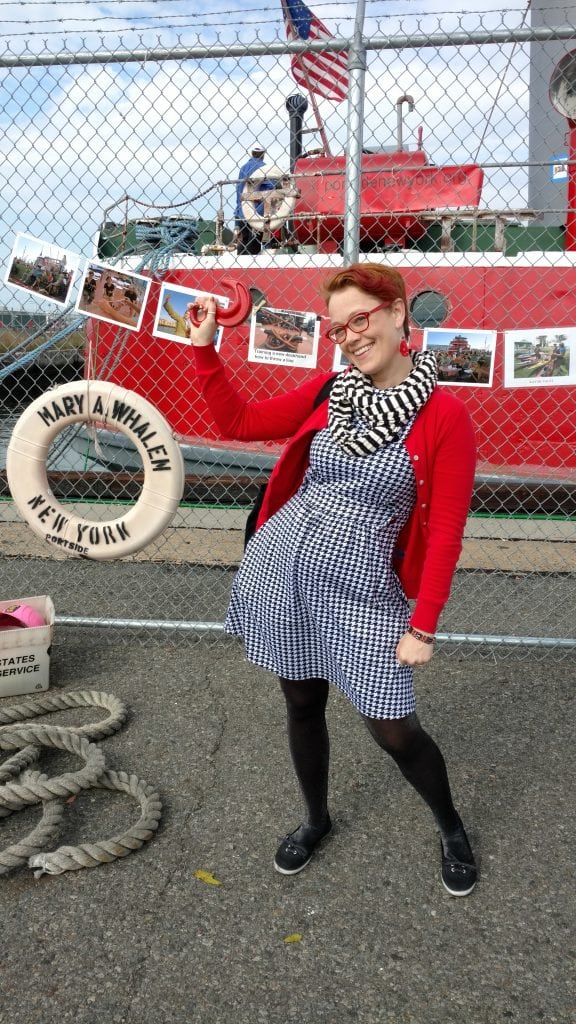 For this event, PortSide launches the first free historic ship smartphone tours in NYC, a compliment to their e-museum Red Hook WaterStories www.redhookwaterstories.org which is NYC's maritime story in microcosm along with an in-depth guide to the contemporary Red Hook. Thanks to Red Hook WaterStories, after the MARY A. WHALEN, you can continue exploring this historic, quirky and evocative peninsula. The neighborhood has many attractions: great food, a brewery, winery and several distilleries, a music and art scene, not to mention historic buildings, an IKEA and Fairway.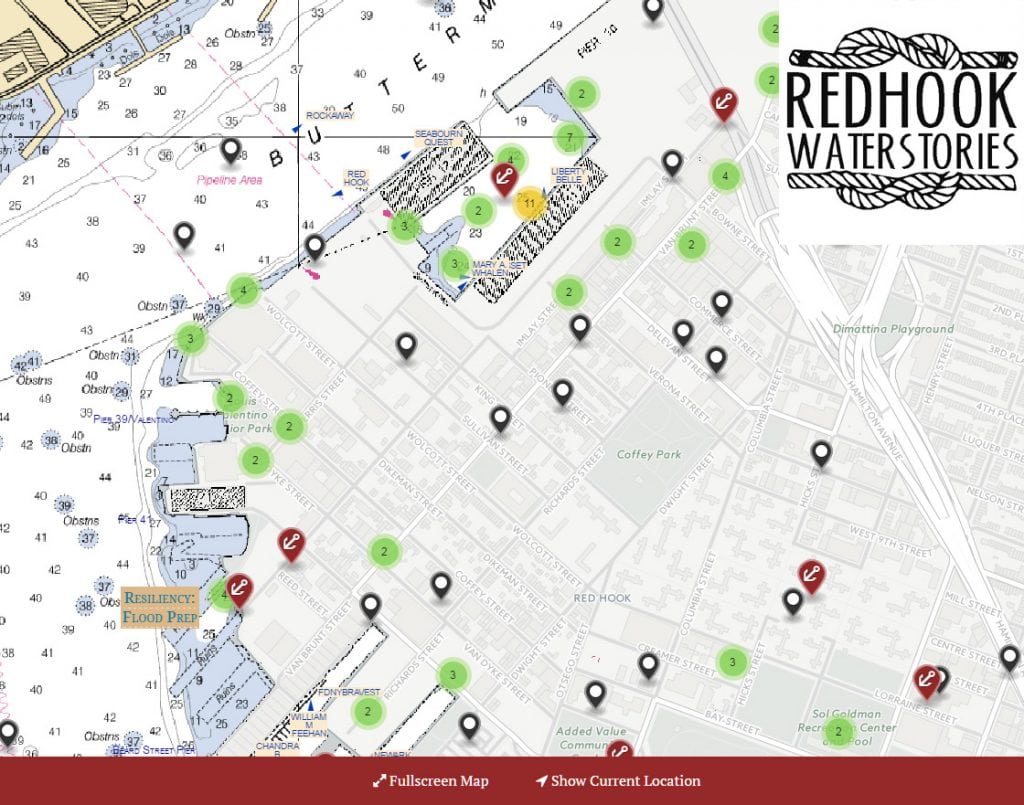 Saturday's TankerTours are also a chance to learn about the other programs offered by PortSide NewYork. The ship is a retired oil tanker, so all events aboard the MARY have ''Tanker" in the name. TankerTime, TankerTours and a TankerTalk are on the roster this summer. More at http://portsidenewyork.org/summer-2017/