June 1, 2017
If you are wondering about your plans for the weekend but still don't know what to do, check out these highlighted events in New York City and go enjoy the beautiful weather that has been forecasted for the weekend.
TankerTours of ship MARY A. WHALEN
Are you interested in maritime history? Come enjoy a free tour of the tanker MARY A. WHALEN  this Saturday 6/3 from 10am-5pm and celebrate the ship's 79th birthday. Visit the ship and learn more about a bell boat, speaking tubes, how to cook on a diesel stove and about life and work on a coastal oil tanker. This event is great for all ages so bring the family with you. Wondering how to get there? Transportation to Red Hook just got a whole lot easier. Visit the South Brooklyn Route of NYC Ferry to learn more about schedules, landing stops, ticketing, and more.
Governors Ball
(Photo credit: The Governor's Ball Music Festival)
If you love music you might want to take a look at the Governor's Ball Music Festival at Randall's Island this weekend. It is an all weekend event from 11:45am – 11:00pm, offering good music, food from over 50+ vendors that will be providing vegan, gluten free, and vegetarian options, over 20 different activities for people to enjoy, and more. A ticket is required for admission to the event. Visit governorsballmusicfestival.com for prices, transit information, festival schedule, and more.
Free Summer Movies in NYC
The summer is here, and we know you want to enjoy the outdoors as much as we do. NYC offers free movie screenings throughout the summer at various locations. So browse through the options and bring some friends with you this weekend to your nearest location.
June 2: The Amazing Spider-Man 2 (2014), Ocean Breeze Park, Staten Island
June 3: Moana (2016), Woodtree Playground, Queens
June 3: Mission Impossible—Rogue Nation (2015), John Jay Park, Manhattan
Visit nycgo.com/articles/free-summer-movies?cid=email_tinyc_20170531 for more information.
SummerStage
Photo credit: Mule Army, centralpark.com
Outdoor concerts are happening everywhere now that the summer is approaching. NYC brings you SummerStage, a famous outdoor concert series featuring high-profile shows and free performances, including readings by famous authors, theatre, live music, and kid-friendly events for all families to enjoy. SummerStage has locations in all five boroughs, so come out and enjoy what the city has to offer. http://www.cityparksfoundation.org/summerstage/
Rocket Park Mini Golf
Bring your children to the New York Hall of Science where they will not only be able to play mini golf, but they will also have the opportunity to learn about the laws of motion and gravity. This nine-hole mini course teaches children about principal scientific concepts like escape velocity, propulsion, and launch windows. Visit nysci.org for more information.
Brooklyn Film Festival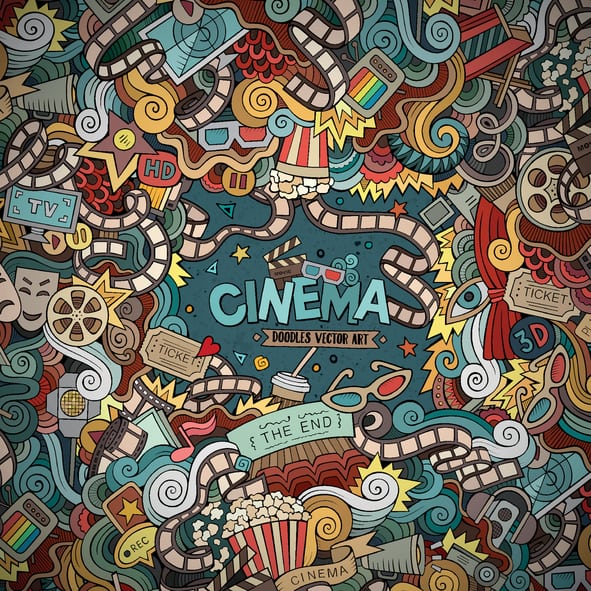 The Brooklyn Film Festival is an independent festival held every June in Brooklyn where 122 films from around the world will premiere for the first time at the Wythe Hotel in North Williamsburg. The festival includes other events, panel discussions, networking parties, programs for children, and an awards ceremony for the 20th Annual BFF. To get here, take the East River – NYC Ferry boat from Pier 11/Wall St, or 34th St. For more information on this festival, visit the official page: http://www.brooklynfilmfestival.org/