October 16, 2019
#AllHandsOnDeck! NYC Ferry crew members volunteered at our partners Brooklyn Greenway Initiative's Half Marathon & 5K giving runners an urban tour of Brooklyn's green-space and waterfront. Runners journeyed from Red Hook to Greenpoint and back, all the while enjoying the scenic run. This race is in support of the non-profit organization, Brooklyn Waterfront Greenway. This was the 7th annual marathon and we're looking forward to it next year!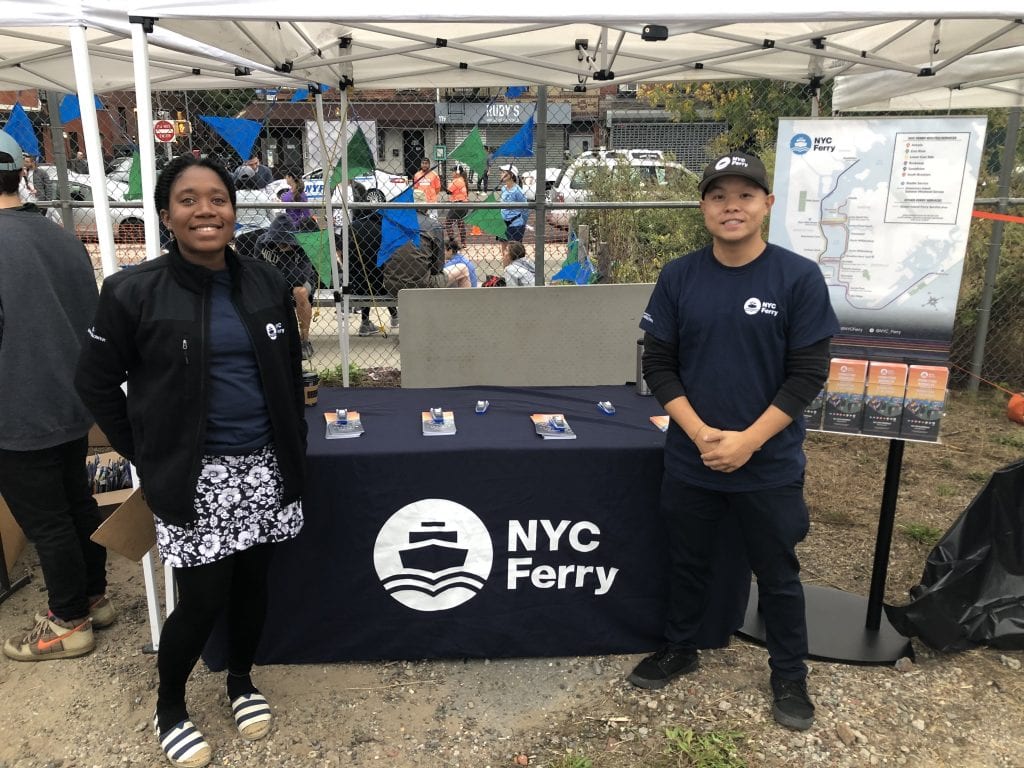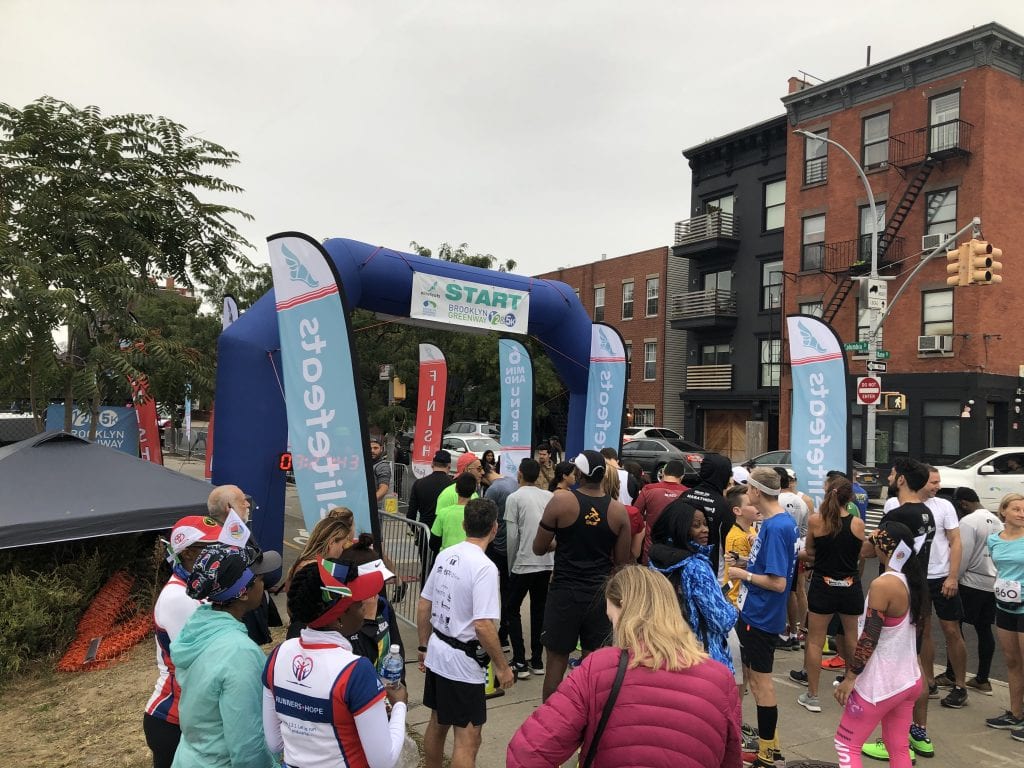 NYC Ferry Captains & Kayaks took NYC Ferry's captains and senior deckhands to Rocking the Boat, which located in the Bronx. Attendees rowed on the Bronx River in wooden Whitehall boats that were built by Rocking the Boat students. They also were able to examine oyster cages and discuss safe boating procedures. Captains & Kayaks builds and reinforces positive relationships between NYC Ferry's captains and recreational boaters by enabling them to experience NYC's shared harbor from each other's perspective and fosters discussion for standard and safety operating procedures. At Rocking the Boat, the captains and senior deckhands engaged the students about boating skills and their maritime history. Most importantly, they shared their knowledge of marine safety procedures. The crew witnessed the powerful impact of the Bronx River and East River on Rocking the Boat's youth. The students gave a tour of the facility, highlighting their boat building shop, on-water classroom and sailing classroom. The students definitely impressed us with their rowing skills and boating knowledge and terminology as well.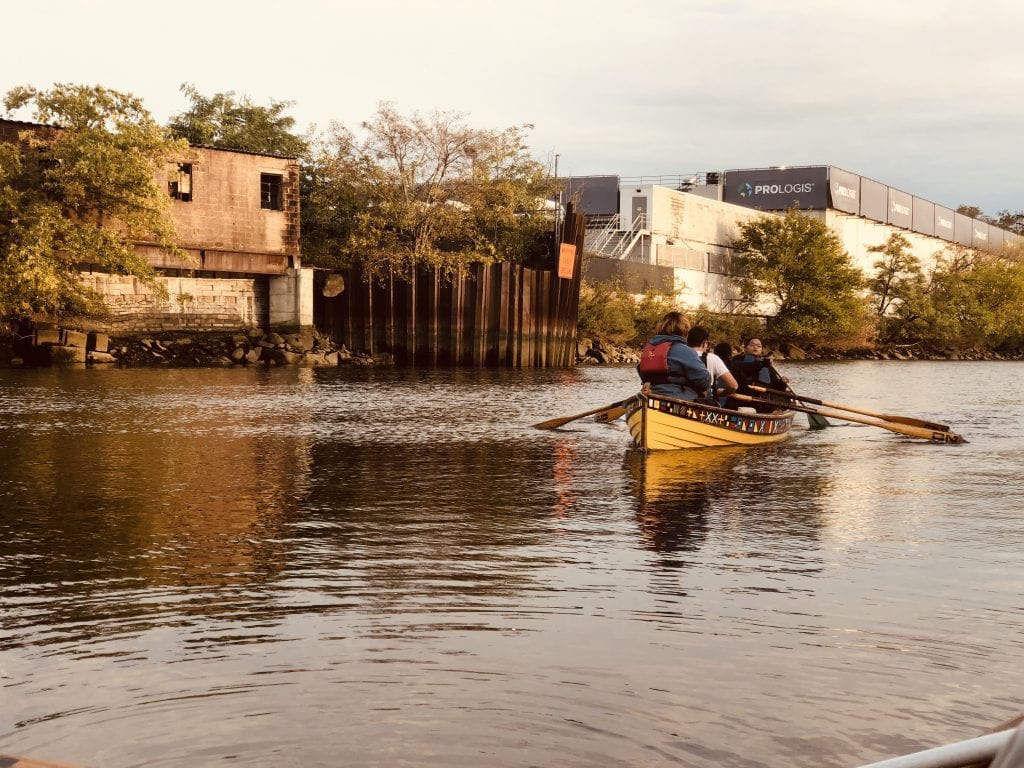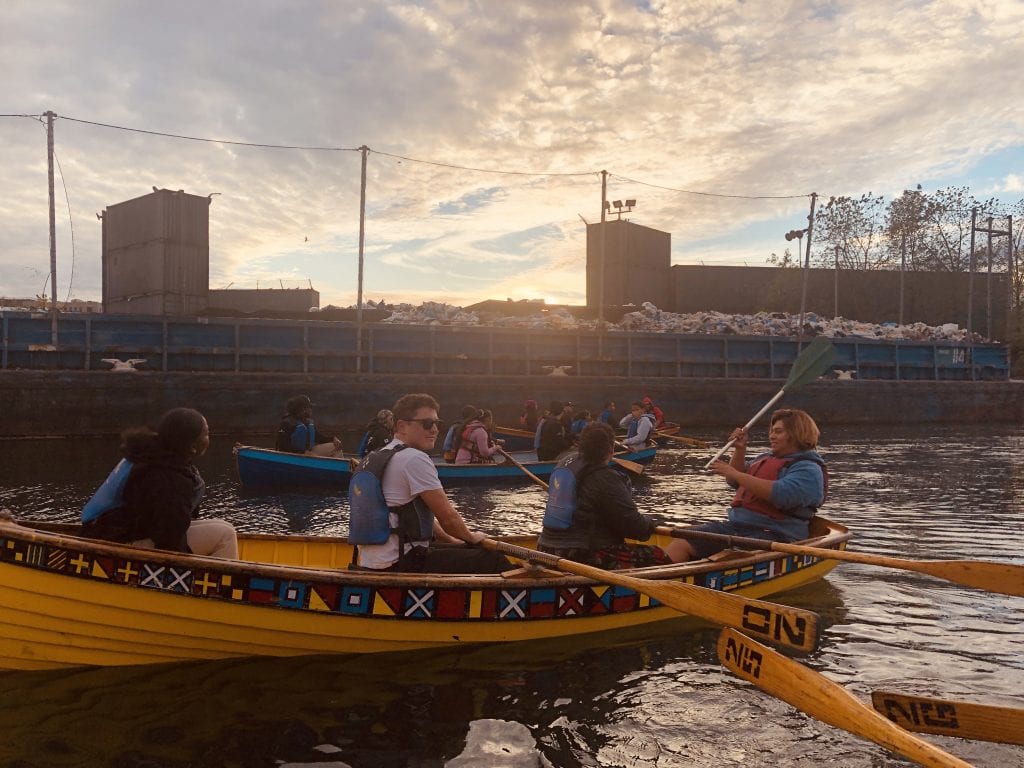 #StorytimeSuccess! We partnered with the Roosevelt Island Public Library to bring Storytime on NYC Ferry. Librarian Jennifer Minehardt sang songs and read stories like Pete the Cat and Book About Babies with toddlers and children from various communities along NYC Ferry's Routes. Don't have a local library in your community? There are many libraries along our NYC Ferry routes to explore with your children including:
Brooklyn Public Library – Red Hook Branch, Brooklyn Heights Branch, Williamsburg Branch, and Greenpoint Branch
Queens Public Library at Hunters Point, Astoria, and Court Square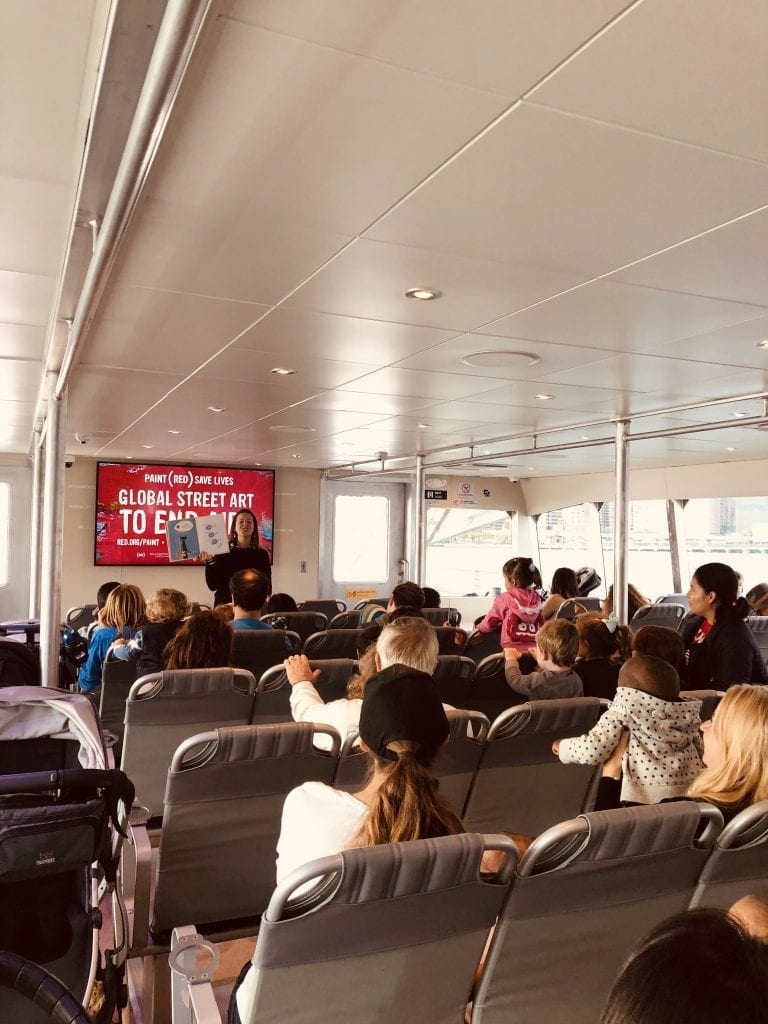 To stay up to date with all things NYC Ferry follow us on Facebook and Twitter @nycferry and Instagram @nyc_ferry and download the NYC Ferry App to plan your trip today!