Ticketing Info
A Whole New Way to Work. Live. Play.
Ticketing Info
There are two tickets types available for purchase, single-ride or 30-day passes. Buy the one that best fits your needs. All transfers within the NYC Ferry system are free and valid for 90 minutes once you start your one-way trip. Round-trip journeys do not qualify for free transfers.
Pricing & Value
One-way

$4.00

A convenient one-way ticket to Work. Live. Play. in NYC

10-Trip Adult Pass

$27.50

A 10-Day pass adds value for frequent travelers that love the water.

Ferry Discount Program

$1.35

Seniors, people with disabilities, and Participations of the Faire FAres NYC program are eligile
$1.35 discounted fare available to verified people with low-income residents, seniors, people with disabilities and those who participate in the Fair Fares MTA program. Learn more
All tickets will expire 90-days after purchase.
All tickets can be used for a free transfer to another route within 120 minutes of activation.
Tickets can be purchased on the NYC Ferry App, at Ticket Vending Machines located on NYC Ferry landings, and at ferry.nyc.
Please note that the times on the schedule are departure times, plan accordingly to ride the ferry. Before you board, be sure to present your ticket to the deckhand and enjoy the ride!
Traveling with children?

Children under the height of 44 inches can ride for free when accompanied by an adult. Please make sure children are accompanied by adults at all times. Travel safe! Follow

our safety procedures

to ensure the best quality experience possible.

Bringing your bike along?

Bikes are welcome on the ferry. Suitcase-sized folding bikes that can be kept with the rider while traveling will not be charged.

Click here

for more information about the boarding process.

Where to buy a ticket?

APP: Download the app to redeem the ticket.
TICKET MACHINE: Ticket Machines are readily available at each of our landings.
WEBSITE: Ticket purchased through the website can only be redeemed through our App, available for Download in the App store.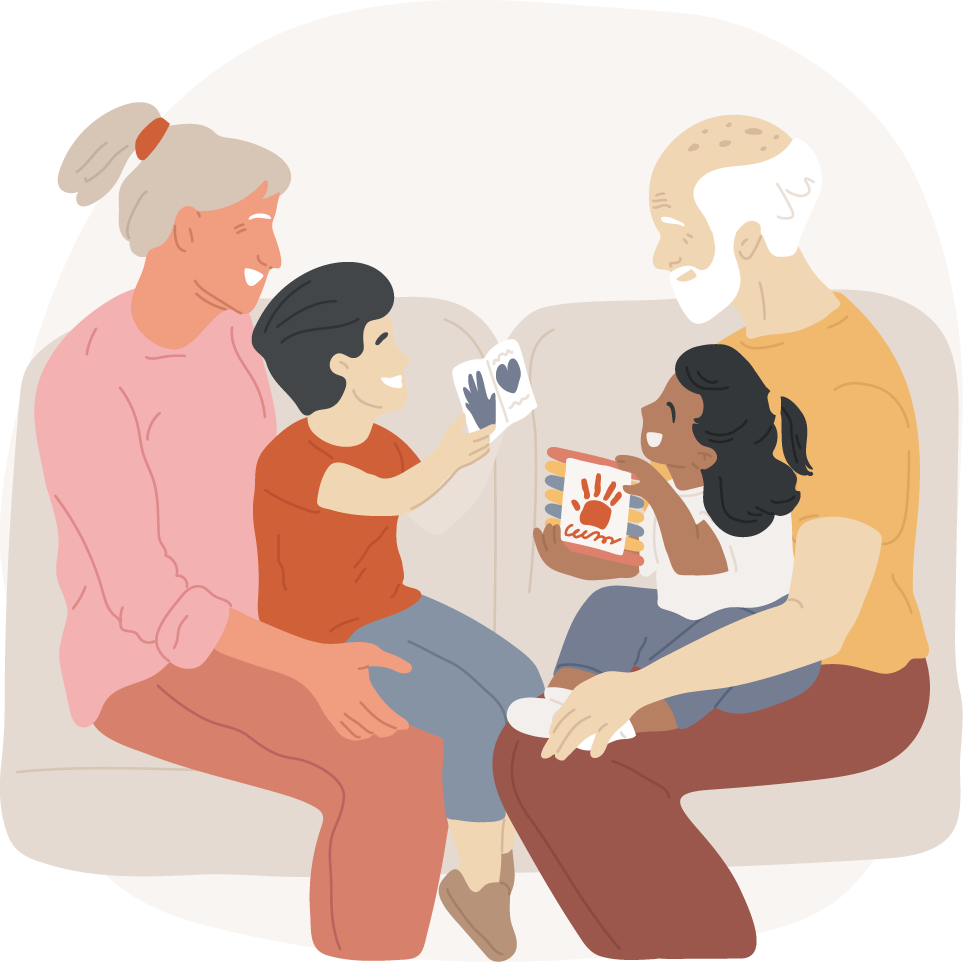 NYC Ferry ("NYCF") administers the Ferry Discount Program ("Ferry Discount Program"). The Ferry Discount Program permits eligible individuals to purchase a reduced fare One-Way Ticket for the NYCF. Ferry Discount Program eligible riders include:
Download PDF Application in additional languages:
Senior Citizens aged 65 and older must submit one of the following documents to verify your identity and age:
---
Government Issued ID (e.g. NYS ID, IDNYC, Driver's License from any state, US Military ID)
Expired government issued photo ID – up to 3 years prior Passport from any country Tribal ID
USCIS Registration Card/ Permanent Resident Card/Green Card Naturalization Certificate
Adoption Papers
Birth Certificate
Medicare Card
Download PDF Application in additional languages:
Persons with Disabilities must submit one of the following:
---
MTA Reduced-Fare MetroCard Access-A-Ride ID
Medicare Card (and under 65)
New York State Commission for the Blind Registration Letter
Disability Award Letter from the Social Security Administration, Railroad Retirement Board, or the U.S Postal Service
Veterans Administration Letter stating that you are entitled to Veteran's Disability Benefits
Download PDF Application in additional languages:
Fair Fares NYC Participants must submit either:
---
A photo of a valid Fair Fares MetroCard and entering the Fair Fares MetroCard serial number Or a screenshot of your Access HRA account showing current enrollment, serial number, and enrollment/expiration dates

New York Harbor School Students
Students currently enrolled at the New York Harbor School are eligible to participate in The Ferry Discount Program to access NYC Ferry with a reduced fare ticket price of $1.35.
Ferry Discount Program applications may take up to 30 days to process. If it has been over 30 days since the submission of your application and you have not heard from us, please email us at:
[email protected]
Ferry Discount Application
* This is a required field