December 21, 2021
Starting December 28th, 2021, our Soundview route will be expanding to Throgs Neck/Ferry Point Park.
The expansion will increase service to more waterfront communities where neighborhoods are growing and job centers are flourishing. The new stop will make it easier for surrounding communities in Throgs Neck to get to parts of Manhattan in less than an hour.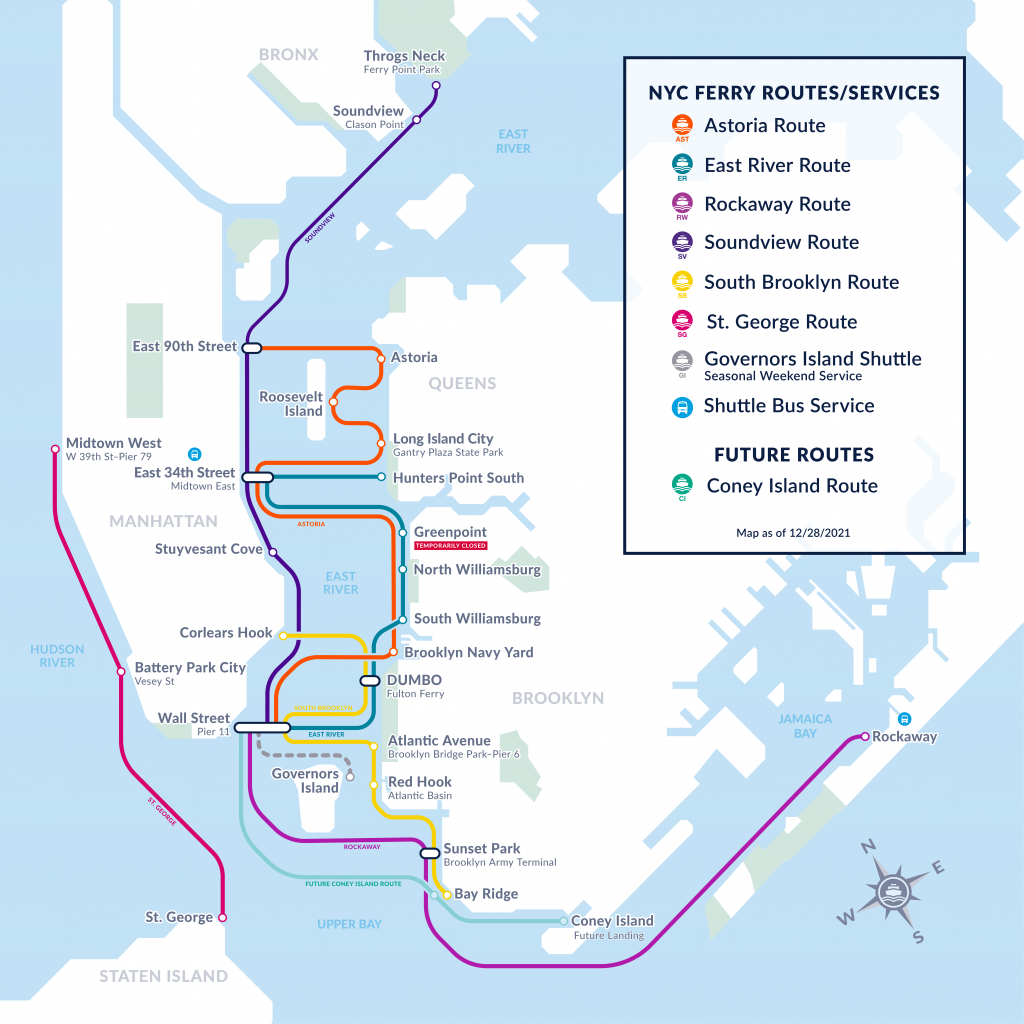 Before the Soundview route, residents sometimes faced 90+ minute commutes to midtown and downtown destinations but once service began, many noted reductions of up to 1 hour for their commutes. The route was originally expected to see around 410,000 riders during the first 12 months but in less than a year, we saw 670,000+ riders—63% more than expected. We're excited to help even more residents cut down their commute times with the addition of the Throgs Neck landing.
Click here to preview & download the new Soundview schedule to plan your trip accordingly.
To shuttle riders from the parking lot to the ferry landing at the southwestern portion of Ferry Point Park, an interim vehicle will be in place that will operate from 5 AM – 9 AM and 4:30 PM – 8:30 PM on weekdays.
Guidelines for the shuttle are as follows:
Masks required
Operates on a first-come-first-served basis
Be kind, offer a seat to people with disabilities and seniors first
Limited shuttle capacity ; shuttle may do multiple trips
Shuttle leaves approximately 10 minutes prior to ferry departures
No bikes allowed on the shuttle
Don't forget to follow us on Facebook, Twitter, and Instagram and download the NYC Ferry App to be the first to hear about any further updates!