June 12, 2017
What do you know about Bay Ridge? There is a lot to explore in this Brooklyn neighborhood, especially when their 'food culture' is involved. Today we want to highlight the Gourmet Fit Kitchen, a "pint-sized counter serve restaurant offering healthy, organic and sustainable American food" — Monday through Sunday. This small local restaurant has proven to be one of the best in Bay Ridge, with a 4.5 rating and many positive reviews on social media, Google Reviews, and Yelp. Previews guests describe the Gourmet Fit Kitchen as "a super clean spot with a very nice atmosphere and fresh food at all times." Can it get better than that…?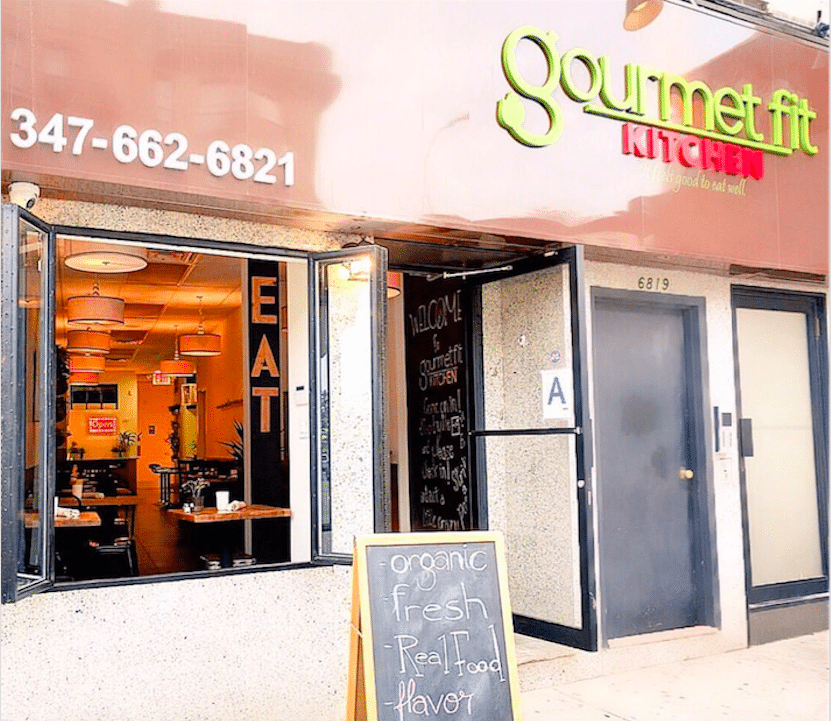 Photo credit: The Gourmet Fit Kitchen
Their menu selection ranges from Grilled Calamari Air Fried, to Quinoa Quibe, Portuguese Flatbread,  and Grass Fed Beef Burger, which some people consider "the best in the area."
The restaurant has a well set up website, and gives you the option to order online and customize a meal plan that reflects their concept of traditional healthy eating in Bay Ridge. According to the restaurant, their poultry is 100% USDA certified, steroid-free, hormone-free poultry, and non GMO produce. This is great considering the change in people's eating habits during the last few years. It is no surprise that more and more restaurants are choosing to offer healthy and organic food items on their menu, so stop by the Gourmet Fit Kitchen located at 6819 3rd Ave and try out their tasty offerings this week.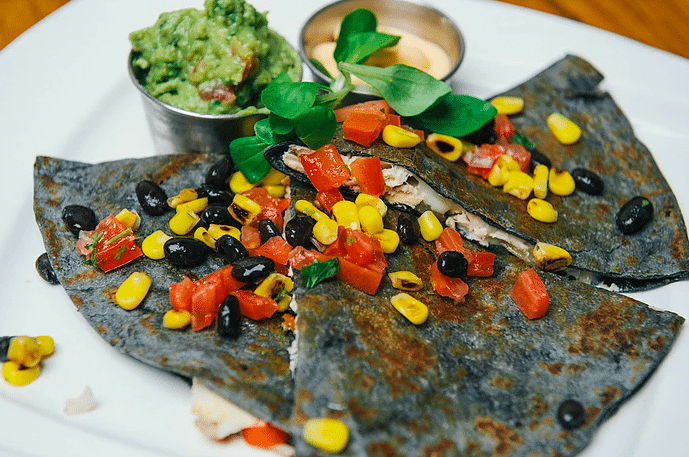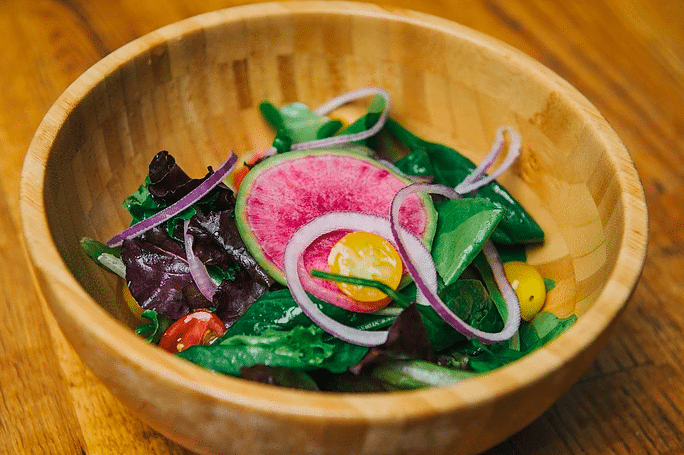 How to get there?
The closest train station to the Gourmet Fit Kitchen is the R train on 4th Ave, between Bay Ridge Ave and 68th St. A better option for those that prefer water transportation is taking the new [NYC Ferry] South Brooklyn boat from Pier 11/Wall St, Dumbo/Brooklyn Bridge Park, Pier 6, Red Hook, or Sunset Park. Visit our South Brooklyn route for ticket prices, schedules, and more.
[Gourmet Fit Kitchen] Hours of Operation
Monday – Wednesday 11:00am – 9:00pm | Thursday -Saturday 11:00am – 10:00pm | Sunday 11:00am – 8:00pm
Address: 6819 3rd Ave, Brooklyn, NY
Website: https://www.gourmetfit.net/