June 11, 2019
Be happy, drink Gay Beer!
With the mission of connecting people and recognizing the LGBTQ+ community, Gay Beer has been doing exactly that since it was introduced in 2018! The LGBTQ+ community has come very far in the last 50 years and Gay Beer wants to be sure the history is not overlooked. The LGBTQ+ community and its supporters hold an immense presence in today's consumer market and that is why Gay Beer was born to represent those who stand with inclusivity. Although Gay Beer is for everybody, it was made with the intention of directly addressing the LGBTQ+ community and its allies.
The creators, Jon Moore and Jason Pazmino, came up with the simple concept, "Be happy, drink Gay Beer". Both, Jon and Jason, have resided in Brooklyn for a long time and took their enjoyment of beer and turned it into something they identify with. Before Gay Beer came about, Jon and Jason co-founded Loyal Brands as the stepping stone to creating products with a purpose. Loyal Brands is the face of products that have a positive influence through impacting people and communities.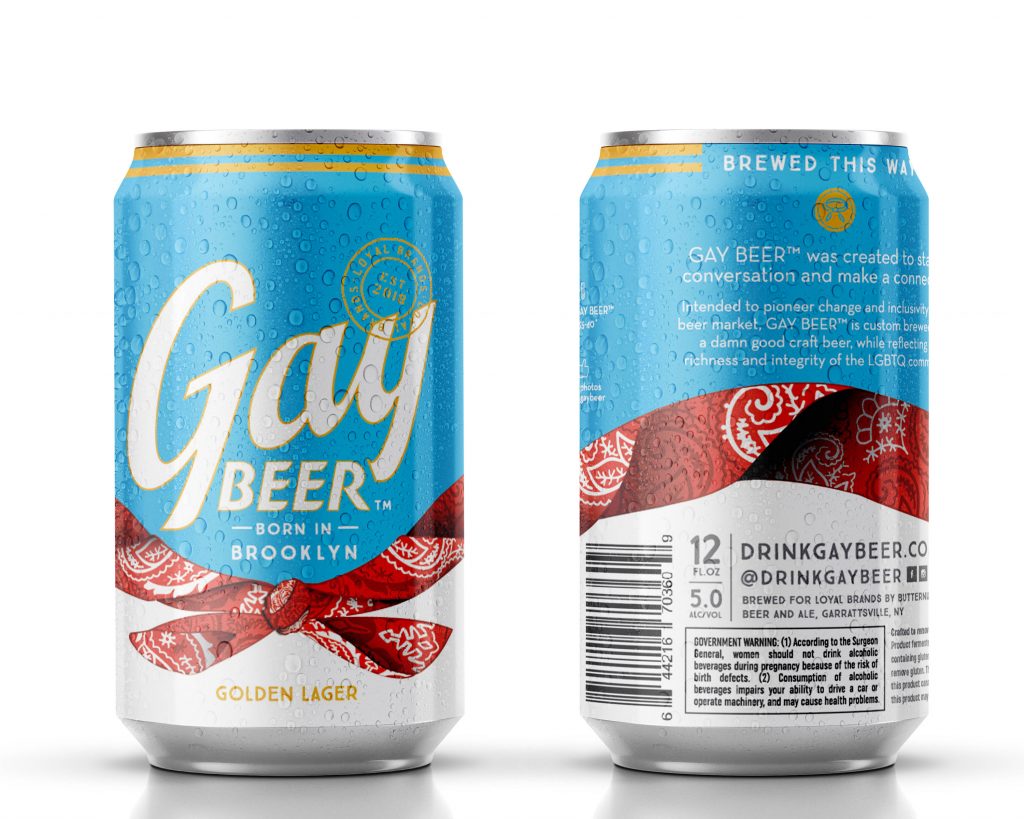 The golden lager, born in Brooklyn, is brewed in Garrattsville, NY in partnership with Butternuts Beer & Ale and is distributed from Brooklyn. Gay Beer is a combination of malt grains and German hops that feature hints of honey and citrus combined with nutty flavors, making for a unique beer experience. The beer is also crafted to reduce gluten!
Who knew that indulging in a savory beer could give back to an amazing cause! For the month of June, NYC Ferry and our partners at The New Stand don't want you to miss out on the opportunity to show your support! Treat yourself to a Gay Beer onboard any of our Pride Vessel to give back! The best way to get there is together, so let's all enjoy a Gay Beer!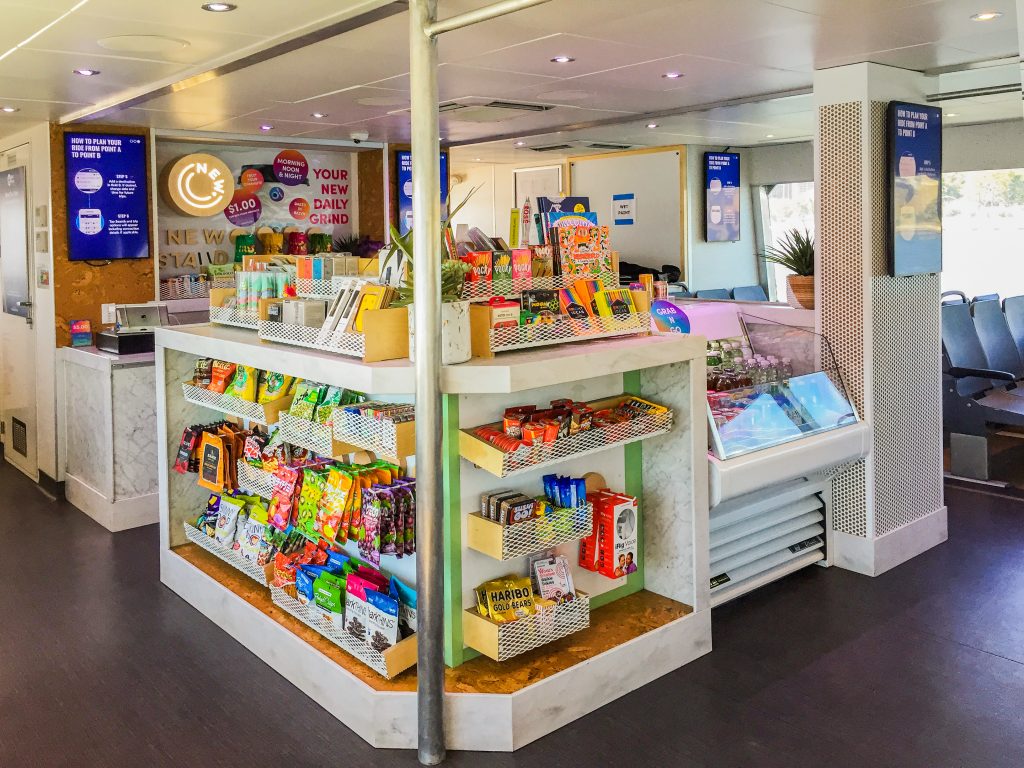 Gay Beer is now available at The New Stand onboard the Pride Vessel!
Join us for Gay (Happy) Hour each Monday and receive $2 off all cans of Gay Beer available at The New Stand onboard our Pride Vessel!
To stay up to date with all things NYC Ferry follow us on Facebook and Twitter @nycferry and Instagram @nyc_ferry and download the NYC Ferry App to plan your trip today!