March 23, 2023
Building on its record ridership return in 2022, NYC Ferry is cruising towards another banner year in 2023.
Since NYC Ferry's launch in 2017, New Yorkers and visitors alike have embraced our more than 500 miles of waterfront, historic waterways, and one-of-a-kind views. As the system expanded to reach all five boroughs, riders flocked to the convenient, accessible, and reliable commute on board, setting new records as the system grew and exceeded ridership expectations prior to the pandemic.
Now, as New Yorkers continue to return to their favorite destinations, NYC Ferry is meeting and once again exceeding its pre-pandemic ridership records.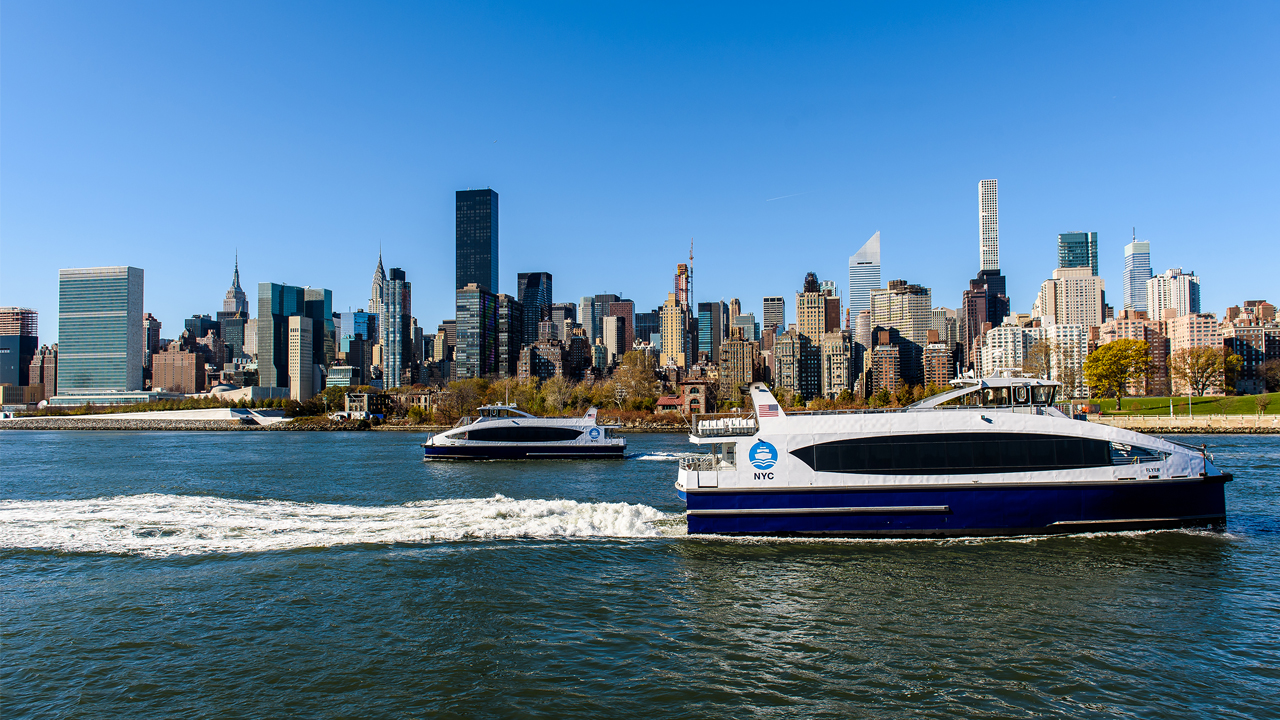 In 2022, 6.1 million riders boarded NYC Ferry. Annual ridership on board represented 95% of NYC Ferry's 2019 ridership and 35% higher than 2021. Vital to NYC Ferry's strong 2022 ridership recovery and growth were record-setting years for the South Brooklyn, Astoria, and Soundview routes. In 2022, the Astoria route and its 5 stops connecting Manhattan, Brooklyn, and Queens built on its previous record-setting 2021 by once again surpassing its own highest marks, coming in at 27% higher than in 2019.
With a strong return in 2022, this year NYC Ferry is full steam ahead once again. In the first few months of the new year, last year's record ridership growth has continued to increase with ridership consistently above 2019 levels and often exceeding ridership since the system's launch.
New York City's NYC Ferry Forward plan – announced last summer by Mayor Eric Adams to make for a more equitable, accessible, and financially sustainable five borough ferry system – continued to build on the system's early success to expand the Ferry Discount Program for seniors, people with disabilities, and Fair Fares NYC participants while eliminating the previous $1.00 bike fee and launching the pilot Rockaway Rocket route. Building on these programs and working closely with riders, NYCEDC and NYC Ferry continue to develop new strategies for improving the system, building on its record-setting successes, and incorporating lessons learned in the years since the system's launch. NYC Ferry's early record-setting pace in 2023 continues to show the impact of these updates.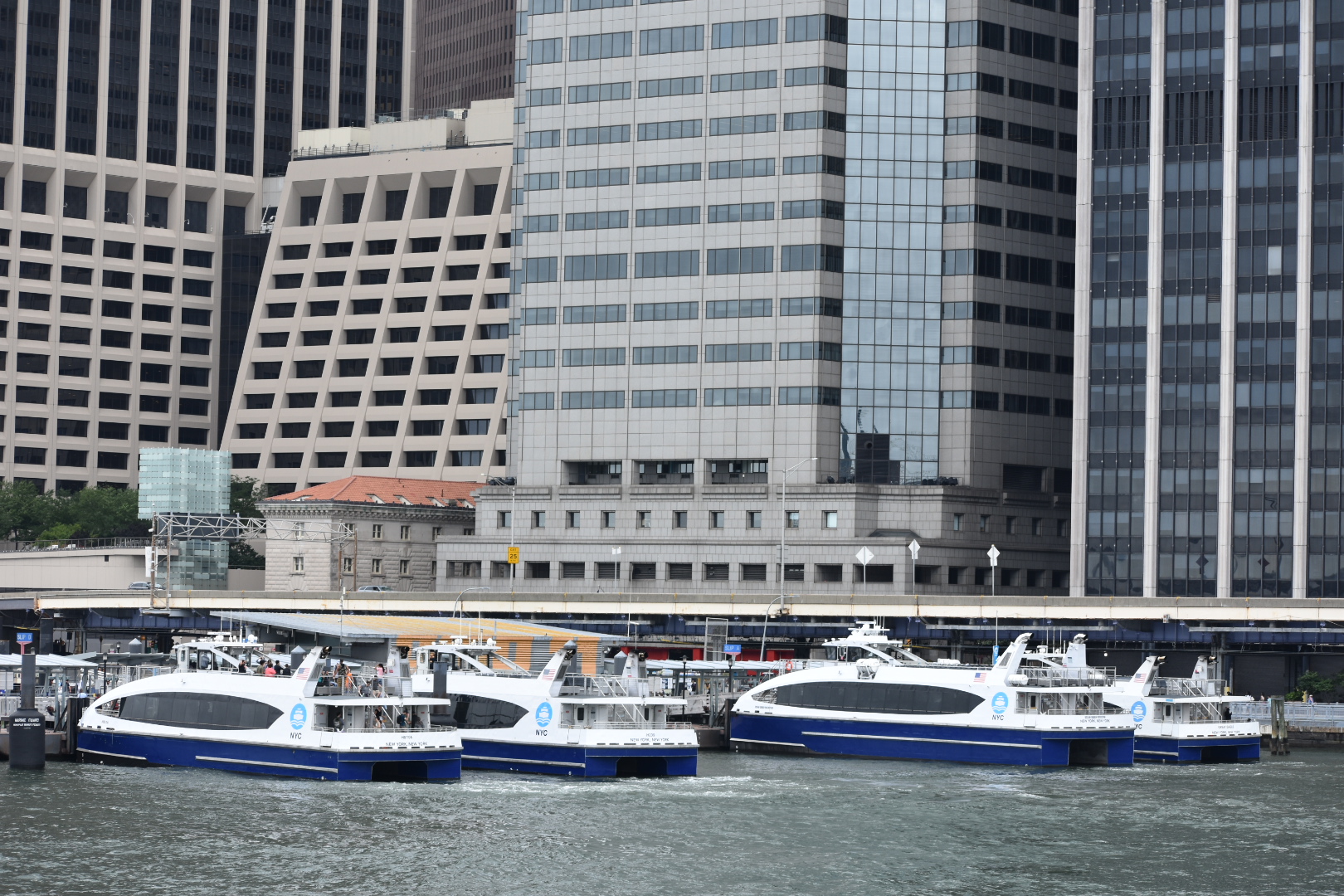 New Yorkers from across the city can all agree that NYC Ferry is the most accessible, convenient, and picturesque way to travel across the five boroughs whether you live at the waterfront, are connecting to your favorite route via other modes of transit, or are exploring new neighborhoods while on board. With its early record-setting pace in 2023, NYC Ferry is welcoming more riders than ever and offering New Yorkers from across the five boroughs new connections to explore the city.