The Experiences
About NYC Ferry
About NYC Ferry
NYC Ferry operated by City Experiences aims to provide a new, affordable way to travel between waterfront communities throughout New York City. The six routes span over 60 nautical miles of waterways and will connect the New Yorkers and visitors to the city's waterfront communities – including neighborhoods, job centers, and parks.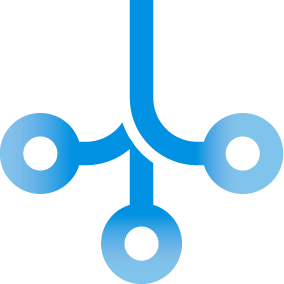 Connection
Providing affordable and convenient transit for communities with limited transportation options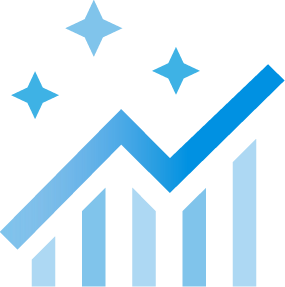 Growth
Supporting growing neighborhoods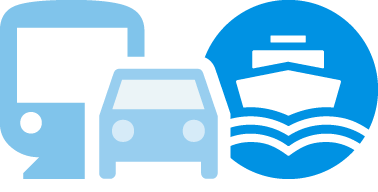 Redundancy
Increasing the resiliency and redundancy of our city's transportation network.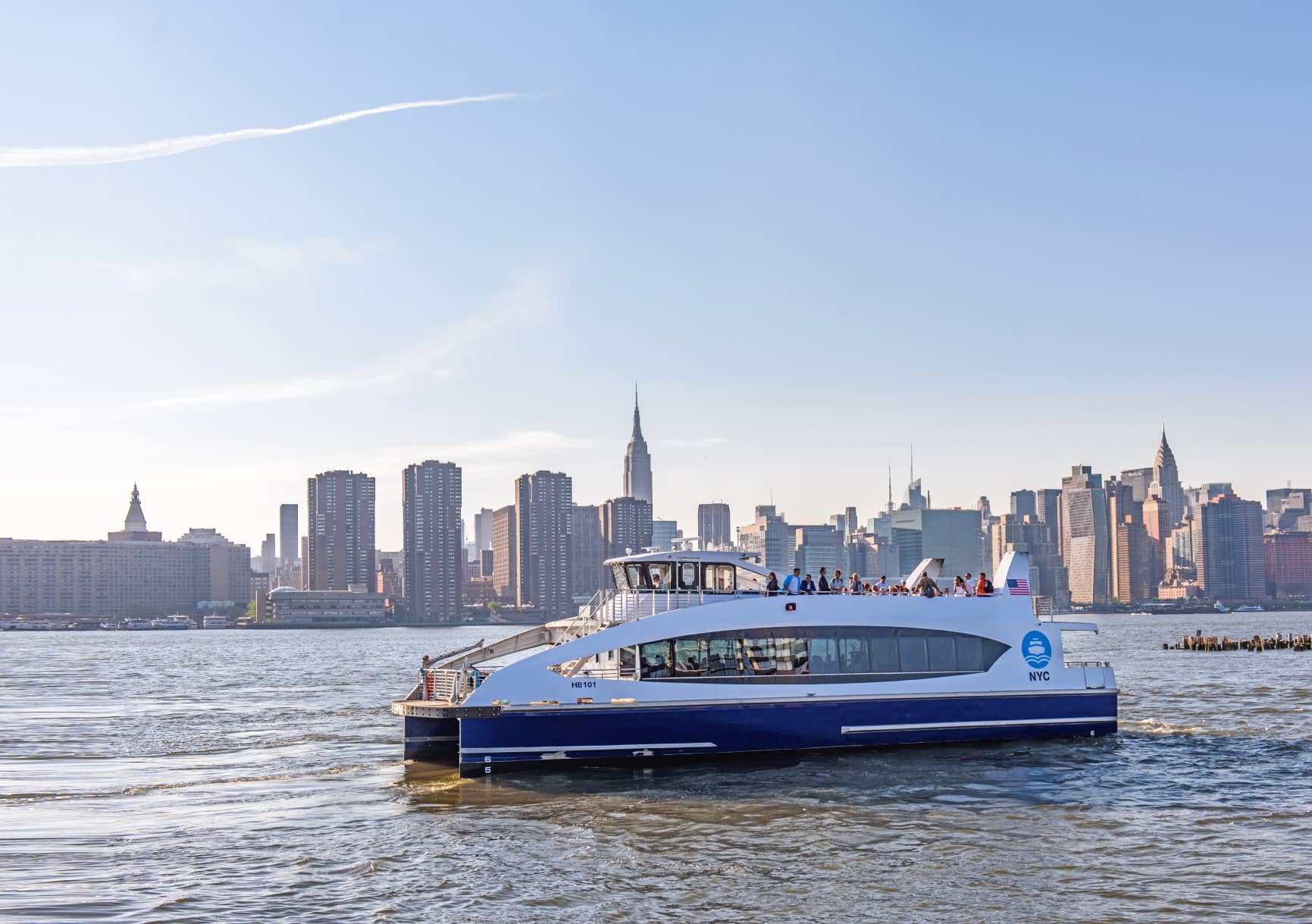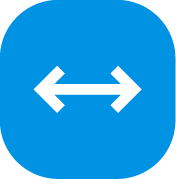 More Space
NYC Ferries are 86 ft. long, offering riders more space.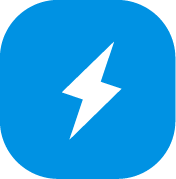 Fuel Efficient
Ferries are primarily built out of aluminum, a lightweight material that increases fuel efficiency. The fleet of 27 vessels is built with an equivalent of over 77 million cans of aluminum.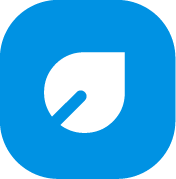 Reduced Emissions
All ferries are equipped with ultra-efficient T3 engines to reduce emissions and we're introducing the first T4 vessels in our fleet soon.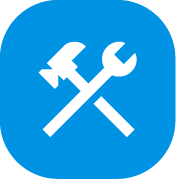 Innovative Design
The innovative hull design will limit wakes and maximize fuel efficiency.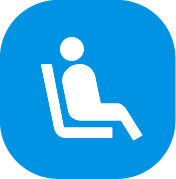 150 - 350 Seats
There are 129 seats on the lower deck and 28 seats on the upper deck of our 150 passenger vessels. There are 162 seats on the lower deck and 182 seats on the upper deck of our 350 passenger vessels.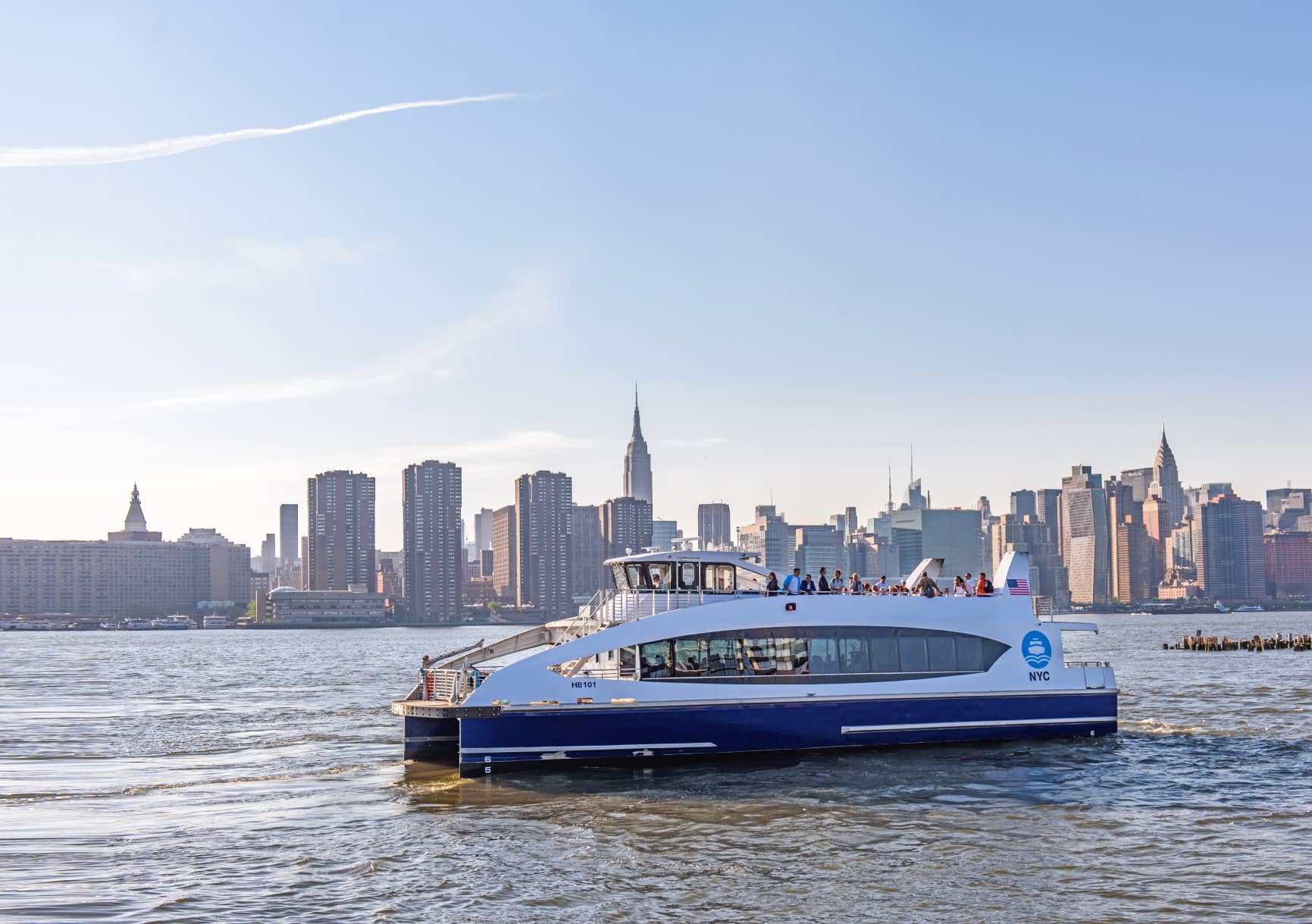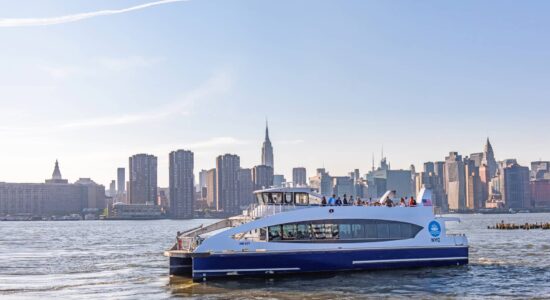 The Snack Bar
NYC Ferry offers a variety of comforts and conveniences onboard through our concession stand. We offer a wide range of beverage and snack options onboard in addition to items to help you make your commute a breeze.
You're In Good Hands
We are a dedicated team that works hard to ensure your safety while you travel around the city with NYC Ferry operated by City Experiences. Our entire crew is excited to have you aboard and help you enjoy an amazing experience throughout your ride. We connect the waterfront communities of Manhattan, Brooklyn, Queens, Staten Island and the Bronx everyday.