Sunset Party
This season marks the 20th anniversary of the Brooklyn Bridge Park Conservancy's programming and Sunset party. Take NYC Ferry's East River or South Brooklyn Route to DUMBO. To honor this milestone,  BBP is celebrating in style with traditional platinum and asters in the park. Cheers to 20 years of lighting up the waterfront at Brooklyn Bridge Park!
Come celebrate Brooklyn Bridge Parks 20th Anniversary of Sunset! Support free programming in the park for more than 130,000 New Yorker annually. Bring groups of friends or your entire family for delicious food, drinks, music, games, and dancing in the park!
For more info or to purchase tickets, please contact Rebekah Tonthat at [email protected] or click the tickets below.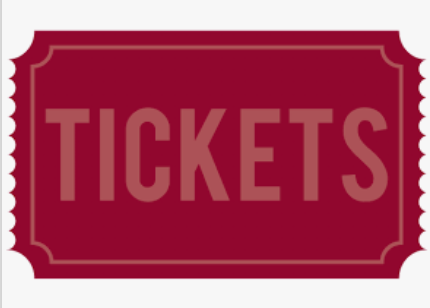 All proceeds will support free recreational, cultural, and educational programming in the park.
Check out photos from last year's party here.