Free summer Concerts in Bay Ridge
Bay Ridge's Free Summer Concert Tuesdays Present the Fuzzy Lemon!
Details Date: September 07, 2019 iCal
Start: 2:00 PM
End: 6:00 PM
Shore Park and Parkway (map)
Shore Rd/79 St
Brooklyn, NY 11209

Bay Ridge Summer Concerts
NIA Community Services, in partnership with Councilman Justin Brannan and Senator Andrew Gounardes, presents Free Concerts in Bay Ridge 79th St Shore Park!  Take NYC Ferry's South Brooklyn Route to Bay Ridge and head on over to 79th St Shore Park. This Tuesday's performance is from the Fuzzy Leamon!
Ready For Some Fuzzy Fun? 
Grab your chair and blankets! You're in for a squeeze with the Fuzzy Lemons!
"Get ready to jump, wiggle, and shake with The Fuzzy Lemons, the juiciest family-friendly rock band on the scene! With laugh-out-loud lyrics and memorable melodies, every song tells a story and every show is full of fun, inspiring kids of all ages to dance and sing along with music the whole family will love!"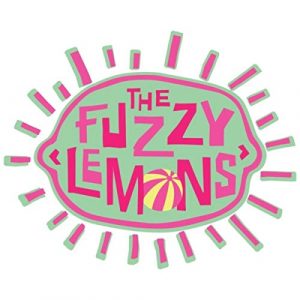 Stay up to date with all things NYC Ferry, visit our Events Page and Blog
Follow us on Facebook and Twitter @NYCferry and Instagram @nyc_ferry
Download the NYC Ferry App to plan your trip today!