Corlears Hook Family Fun Day
NYC Ferry is Proud to Sponsor Friends of Corlears Hook's Family Fun Day!
Details Date: June 02, 2019 iCal
Start: 11:00 AM
End: 12:00 PM
Corlears Hook Park (map)
479 Cherry Street
New York, New York 10002

Family Fun Day
NYC Ferry Proudly Sponsors Friends of Corlears Hook's Family Fun Day! Take the Lower East Side (LES) route to Corlears Hook Park. Family Fun Day is an event that Friends of Corlears Hook Park has put on annually since our founding and has quickly become a neighborhood tradition. This event doesn't require any "work" to be done but rather invites the community into the park to enjoy various activities and learn about local community programming. People are invited to bring a picnic to the park and enjoy an array of fun entertainment, activities, giveaways, and information provided by various partner organizations.
Activities and Performance Schedule: 

1:00 pm: An interactive Hanagasa Kai performance by the Flower Hat Dance Troupe from the Japanese Folk Dance Institute of New York
2:00 pm: City Parks Foundation PuppetMobile production of Bessie's Big Shot.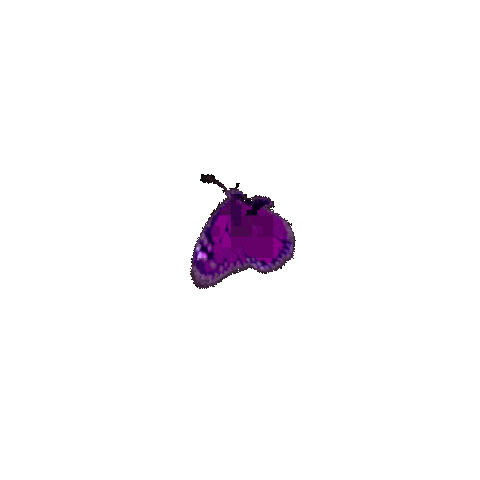 Basketball City will be on hand promoting their summer camp scholarship program while providing some fun activities, games, and prizes for any youth who want to participate.
The NYPD 7th Precinct Community Affairs office will have a patrol car in the park for the kids to explore.

Make Summer Solstice Sun Catchers with the Museum of Chinese in America.
The Dragon Boat Festival, also called the Double Fifth Festival, is considered one of the unluckiest days of the year. Let the sunshine through by designing a vibrant sun catcher to protect your home from the five poisonous pests that emerge during this time.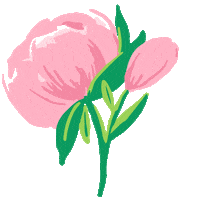 The Girl Scouts of Greater New York, as well as some local troops, will present various arts and crafts activities.

The NYC Parks Play Mobile will be on-site and stocked with games and toys suitable for children.
University Settlement will provide information about their summer programs and present some kid-friendly activities.
Pillowtalk Fine Art will teach attendees how to make Fuxicos that will be used in a future park installation.
NYC Ferry operated by Hornblower will be on site to answer your questions about their Lower East Side service and provide giveaways.

Henry Street Settlement & the Educational Alliance will provide information about their community programming & fun activities for the kids.

FDNY representative will provide fire safety tips
Arts and crafts supplies & free giveaways by Materials for the Arts.
Click here for more fun and exciting things to do along our NYC Ferry routes.