Making Soba Noodles
Making Soba Noodles: A Japanese Culinary Treasure
Details Date: April 17, 2019 iCal
Start: 6:30 PM
End: 8:00 PM
Japan Society (map)
333 East 47th Street
New York, NY 10017

Making Soba Noodles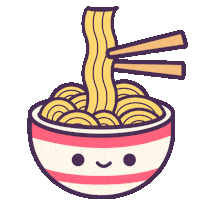 Travel via NYC Ferry to Making Soba Noodles: A Japanese Culinary Treasure at the Japan Society.  Take NYC Ferry's East River, Astoria, Soundview or Lower East Side (LES) route to East 34th St to make delicious Soba. Japanese soba noodles require a highly skilled hand. The chef must even take into account factors like humidity and room temperature before preparing the buckwheat flour dough and hand-cutting the noodles. Soba noodle chef Shuichi Kotani, Founder & CEO of Worldwide-Soba, Inc., takes pride in making artisanal fresh soba from scratch. At this talk, Kotani divulges his secrets for making authentic soba, gives tips on how to best enjoy this nutrient-dense noodle and gives an on-stage noodle-making demonstration.

Followed by a fresh soba tasting reception. This program will be presented in Japanese with consecutive interpretation in English.
Click here to discover more fun and exciting things to do along our NYC Ferry routes.