#FerryProud To Bring You Big Gay Ice Cream
The Best Way To Get There is Together And With Delicious Ice Cream On Us!
Details Date: June 19, 2019 iCal
Start: 2:00 PM
End: 6:15 PM

Big Gay Ice Cream
We are celebrating Pride Week by hosting a Big Gay Ice Cream onboard our NYC Ferry Pride Boat cruising the East River route. Cruise in comfort with a special treat on your way home. Tag us in your social media post and photos, use #FerryProud.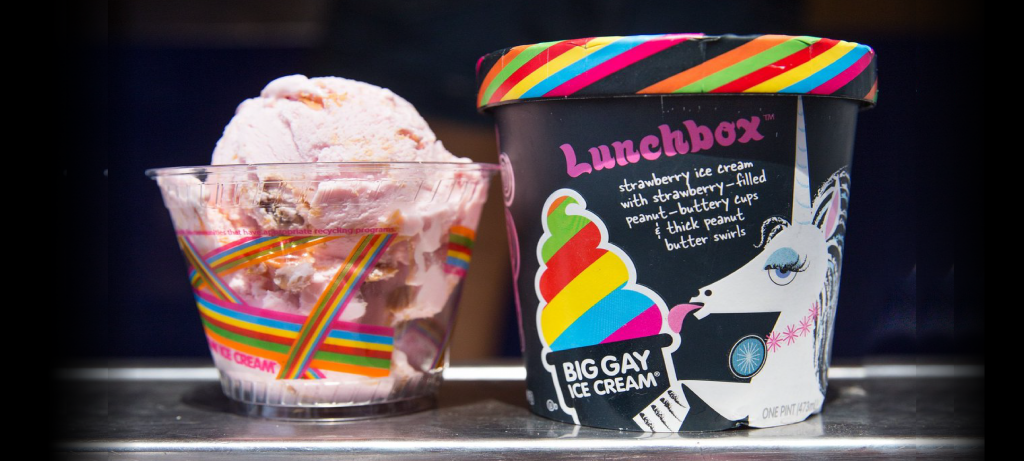 Stay up to date with all things NYC Ferry, visit our Events Page and Blog
Follow us on Facebook and Twitter @NYCferry and Instagram @nyc_ferry
Download the NYC Ferry App to plan your trip today!